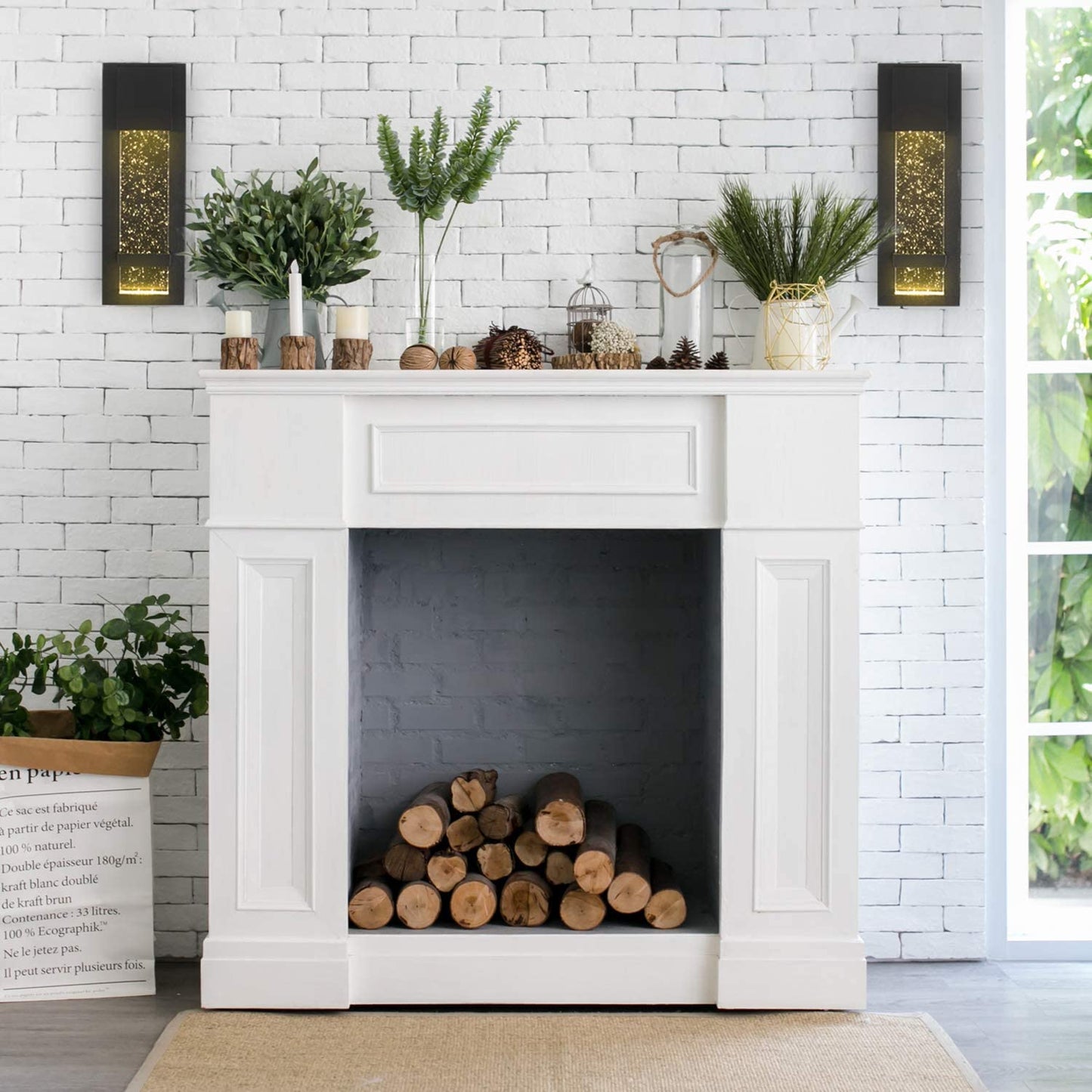 Modern Lighting
Contemporary and innovative, modern lighting underscores futuristic form and structure, and geometric or asymmetrical shapes.

A modern lighting design instills functionality within an artfully streamlined form, radiating a reflective glow while providing clear and bright light from long-lasting LED bulbs.

Modern Lighting complements a sleek, contemporary interior with straight lines, and can also create an agreeable contrast with transitional styles.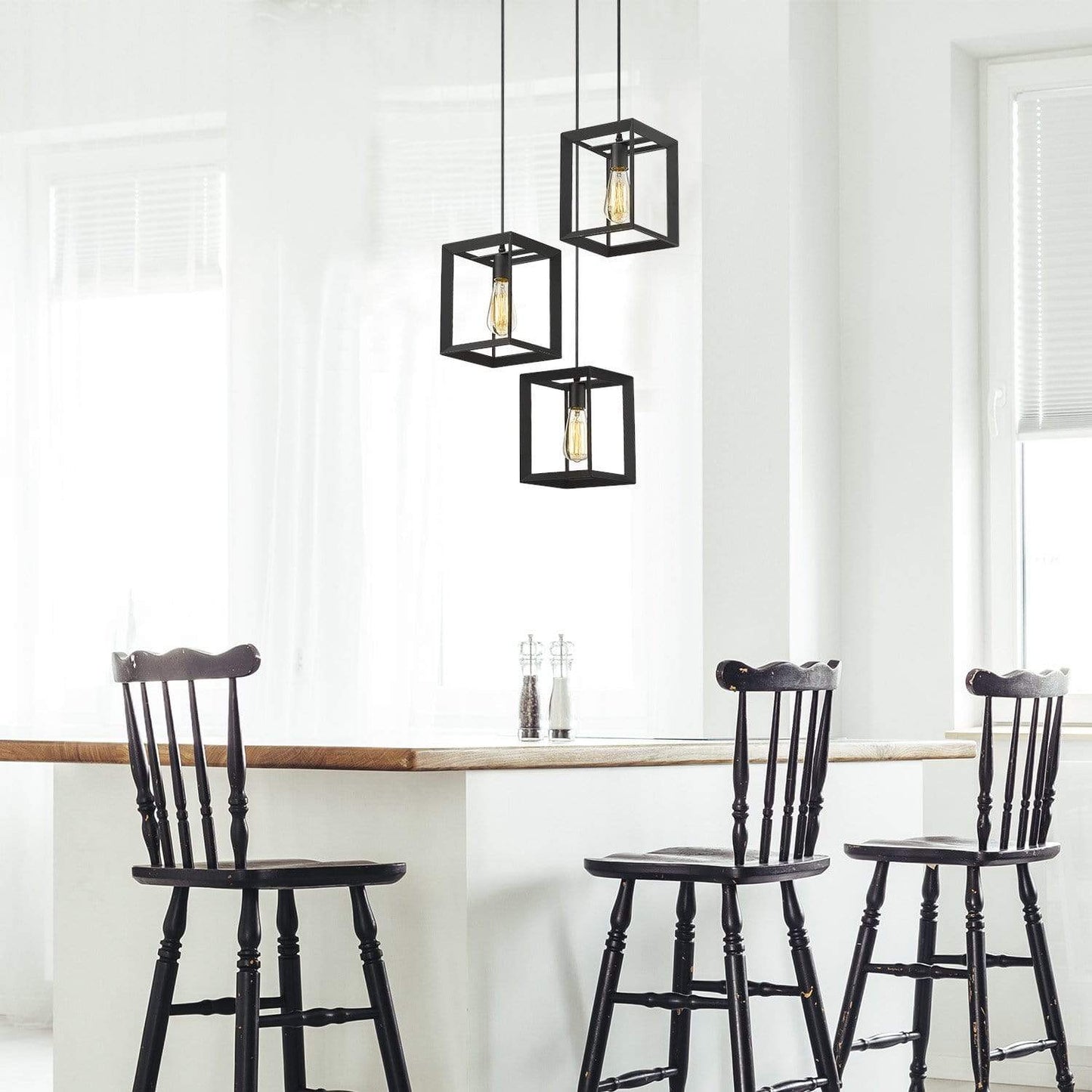 Industrial Lighting
Industrial style lighting was designed originally for its functionality. Its appealing and timeless style was unintentional. Generally, these industrial lights are made of dark-toned steel and wood that are unfinished or distressed. Common features include exposed bulbs, metal shades, and wire cages. By incorporating these unfinished elements into more intentional designs, industrial style evolved into a look that is both eye-catching and simple.
Nothing says industrial modern lighting quiet like an Edison light bulb! Combine that with the dark aged look of reclaimed wood and hand-forged matte-black recycled steel and that light fixture will bring a touch of industrial chic to any space.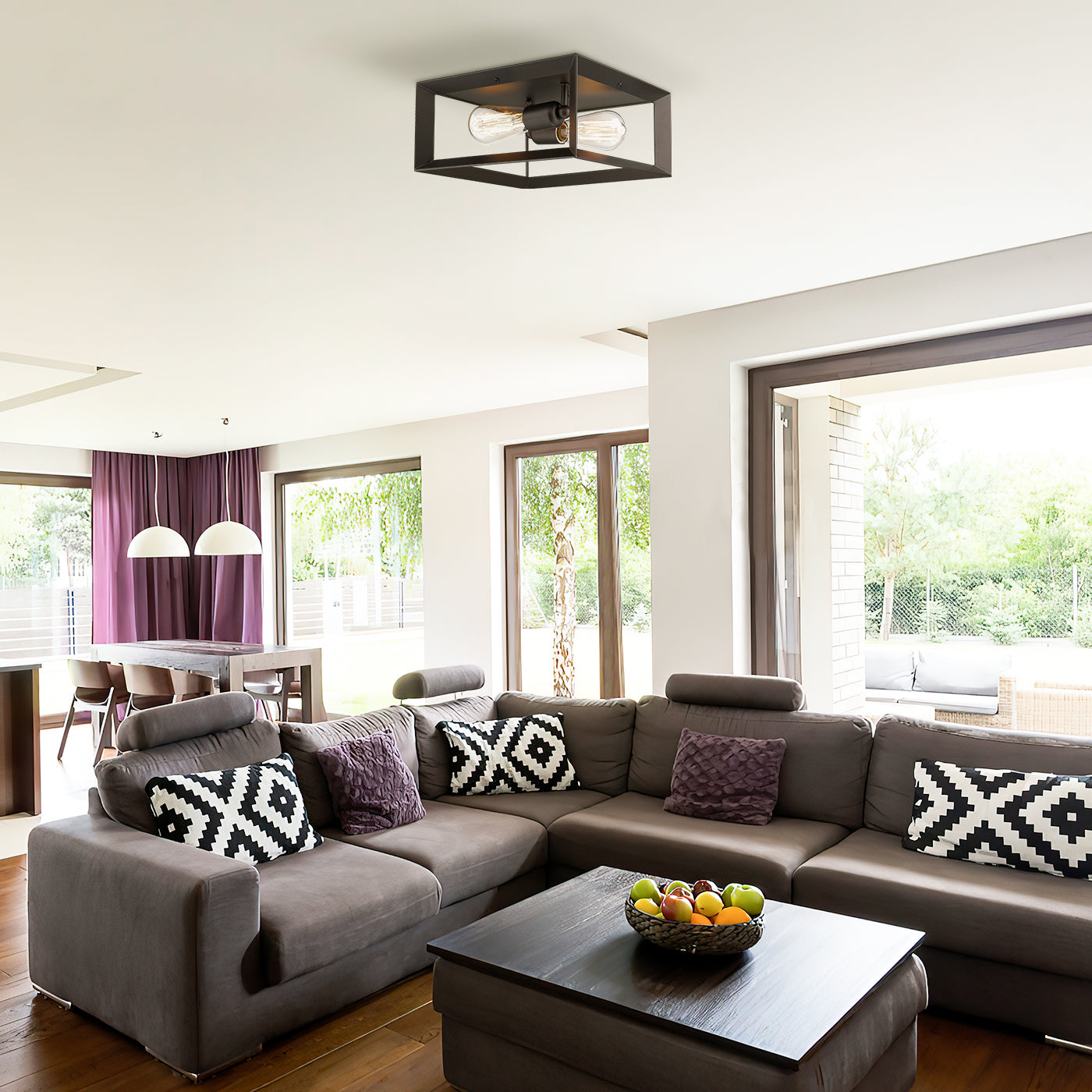 Farmhouse Lighting
The grit and grace of the American farm has formed an alliance with country chic and modern convenience.

Our Farmhouse Lighting Style cultivates historic charm that is modest, functional and genuine.

By day light or by barn light, our collections of farmhouse style lighting designs use natural wood, forged metals, and seeded glass shades that will enhance the hospitality of any room or outdoor space.